Welcome to Buckinghamshire Adult Learning
We offer interesting and exciting opportunities for adults to fulfil their ambitions, further their interests and achieve their potential through learning and training.
A broad programme of over 1,500 part-time courses and workshops, delivered from 140 locations across Buckinghamshire, means we have something to suit everyone. Courses range from one-day to one-year and we cover beginner through to advanced levels, offering daytime and evening flexibility.
Our tutors are dedicated and passionate about their subjects. Classes allow you to develop your skills, knowledge and confidence in an environment where both tutors and learners offer support and encouragement.
SUBSCRIBE TO OUR MONTHLY NEWSLETTER
Subscribe to our monthly newsletter to recieve updates, new courses, interesting posts and focus features from our learners.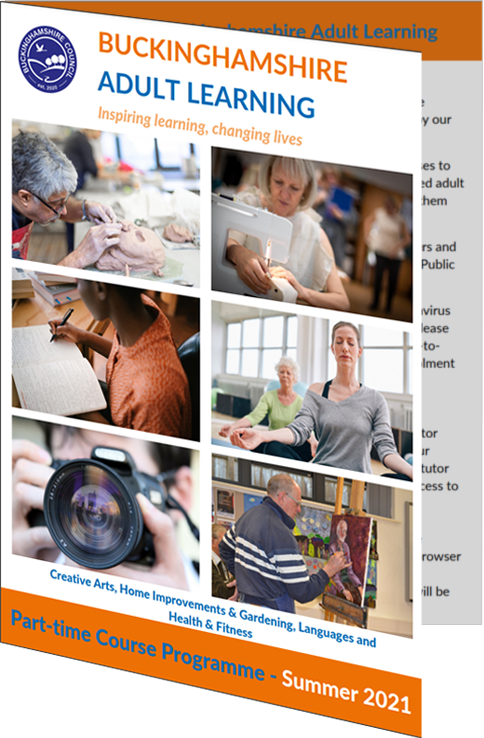 Learner on an Interior Design course
Lucy
I am currently enrolled on the Interior Design for Beginners course on Tuesday mornings at Beaconsfield and run by Emily Moore. Firstly, thanks to all concerned for facilitating the continued face-to-face learning during the pandemic. It has made a huge difference to be able to learn and interact with both Emily and my fellow students. Secondly, I am enjoying the course so much that I have just signed up for the next stage intermediate course in 2021. Emily is an inspirational tutor and I go away from the weekly lessons with an abundance of information, notes and actions which keep me learning.
Learner on an art course
The course I am on is varied and the teacher makes it very interesting. I come to improve my art and to enjoy the company of like minded people.
Learner studying at Amersham ALC
I like learning new things, having a project to work towards. The camaraderie of a class of like minded people and being taught by wonderful tutors. I like the variety of courses, different subjects and length of courses. From weekend to 10 week courses and excellent value for money.
Learner on an Adult and Child Silver Jewellery Making course
On Saturday my 16.5 year old daughter and I attended a silversmithing workshop at Chesham. It was such a lovely day! We learned so much and had such a brilliant day. We really didn't know what to expect. We were both SO happy with our experience and the rings we made. We would both LOVE to do more with the tutor. She is a great teacher, completely unflappable, patient and very well informed. Money well spent!
Thank you x
Learner on a Positive Pathways course
The whole set up at Bucks Adult Learning is superb. The relaxed atmosphere and the helpfulness of the staff and all the course tutors/assistants all helps towards an excellent learning environment.
Learner on a Stained and Fused Glass course
A hands-on practical course which allows you to learn techniques involved in stained and fused glass. Thoroughly enjoyable – with knowledgeable tutor and good company of other students.
Learner on a bespoke Floristry course
What a fabulous way to spend a day! Our tutor, Gill Booker, knew so much about her subject and had a warm and welcoming manner, putting everyone instantly at ease. To do a creative course with a group of friends was both informative and entertaining – we gained new skills and a shared experience which we look back on with with happy memories.
Learner on Watercolour course
The course was very good indeed. The tutor spent considerable time with each learner, not only guiding them, but referring to artists with specific styles where relevant and showing them relevant pictures to motivate them. I had become a little disenchanted with my own artwork and I have returned to my own projects with increased interest and new knowledge. Finally, what a treat to study at such a venue as Waddesdon Manor.
Learner on Advanced Painting course
A huge learning experience, putting into practice all learnt techniques of painting. A very supportive enthusiastic tutor and a very cohesive class. A highlight of my week!
Learner on a Pilates course
LOVE LOVE LOVE Signed up for next term and cannot wait to get started again. Great value for money and have learnt so much. Thank you.
NEWS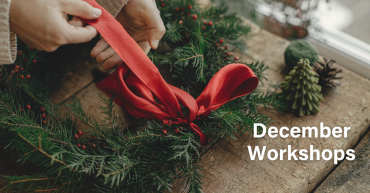 December Creative Workshops
It's time to book onto our December Workshops! We have an exciting range of workshops coming up – whether you're inspired to make festive presents or decorations, or simply want to get creative. From Paint Pouring and Photography to Wreath Making and Glass Work, these one-day workshops are the perfect opportunity to carve out some […]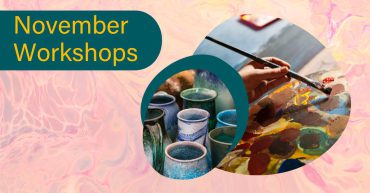 November Creative Workshops
Check out our November Workshops! It's time to roll up those woolly sleeves and join us to get creative, connect with like-minded people – or simply just have some fun! Browse the list below to see what's on this month and click here for more details or to sign up. November Creative Workshops: Writing Poetry: […]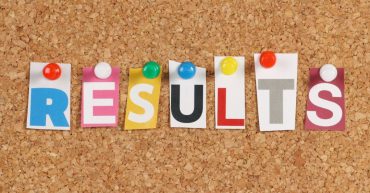 Our GCSE results are in!
We are delighted to share our GCSE pass rates for 2023: English – 98% (grade 4 or above) compared to 80% in 2022Maths – 92% (grade 4 or above) compared to 83% in 2022 It is fantastic to see that hard work of all our learners has paid off and we congratulate them and our […]