Apprenticeship Vacancies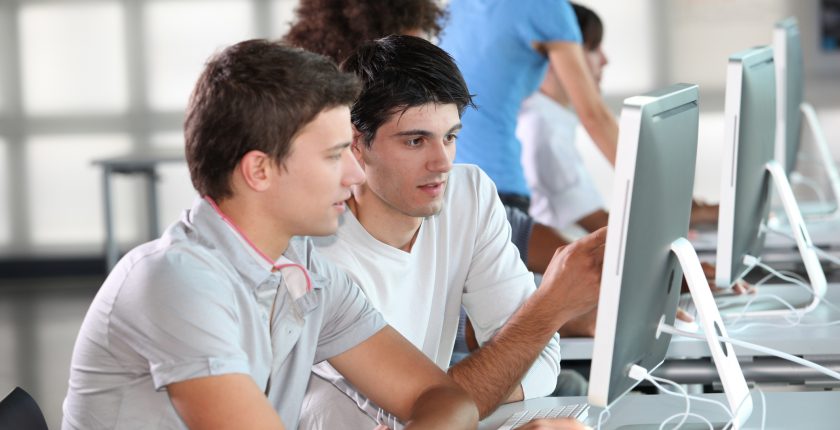 Our AAT Foundation Certificate in Bookkeeping Level 2 course starts on 23 September. You will learn basic accounting principles, how to use manual accounting systems and how to work with purchase, sales and general ledgers. This course is for those who wish to develop their accountancy role and can be studied as part of an apprenticeship. 

We also offer apprenticeships for Level 3 Assistant Accountant and Level 4 Professional Accounting/Taxation.
We also have an apprenticeship vacancy at Buckinghamshire Council for a Level 3 Customer Service Specialist in IT Services.
If you or anyone you know is interested in these positions or would like to study for an apprenticeship please contact us on inbusiness@buckinghamshire.gov.uk for more information or visit https://www.adultlearningbc.ac.uk/apprenticeships/