Become a work coach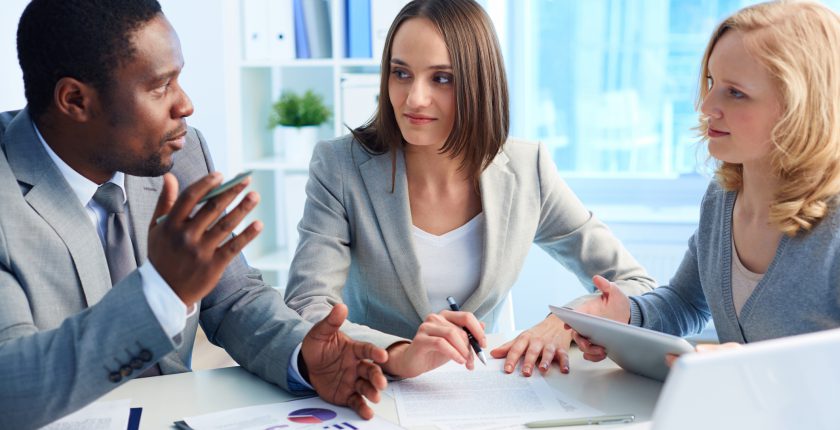 You may have seen that Jobcentreplus are recruiting to thousands of new Work Coach positions throughout the UK, as advertised on https://www.civilservicejobs.service.gov.uk/csr/index.cgi
Work coaches are Executive Officers in the Civil Service who help people get the support they need to find a job.
As a result of Buckinghamshire Adult Learning's excellent long-standing working relationship with the Department of Work and Pensions, we have been asked to design and deliver several intensive Sector Based Work Academy Programmes to support this recruitment drive. Delivered remotely over five days, each course gives learners the skills and knowledge to tailor their CV to specific jobs, prepare for the Civil Service recruitment process including an online interview, and also hear from a member of Jobcentreplus staff first-hand about what it is like to work in this role.
Two courses have been delivered so far, with a total of 20 learners now well prepared to apply for the vacancies being advertised in Buckinghamshire towards the end of September.
"The course was well presented and most useful; I have learnt a lot about a work coach role which I am highly interested. It raised my awareness of the job opportunities available within the civil service and how to tailor my CV to match a perfect position for me. I became familiar with the Civil Service job application processes. I enjoyed learning new vocabulary and it shaped my understanding of some key behaviours."
"A thoroughly enjoyable course, helping to reinforce skills through knowledge-building and guiding best practices."
"Especially enjoyed the CV writing and interview skills workshops and the opportunity for teamwork with others in the same position, building knowledge through the team and sharing best practice with the tutors and other course participants."
"First rate course with excellent course leaders."
"The course was most useful and it helped me to identify a job role within the civil service that perfectly matches my skill-set."