Buckinghamshire Adult Learning earns international recognition
21st July 2022

Posted by:

Louise Tripos

Category:

Uncategorized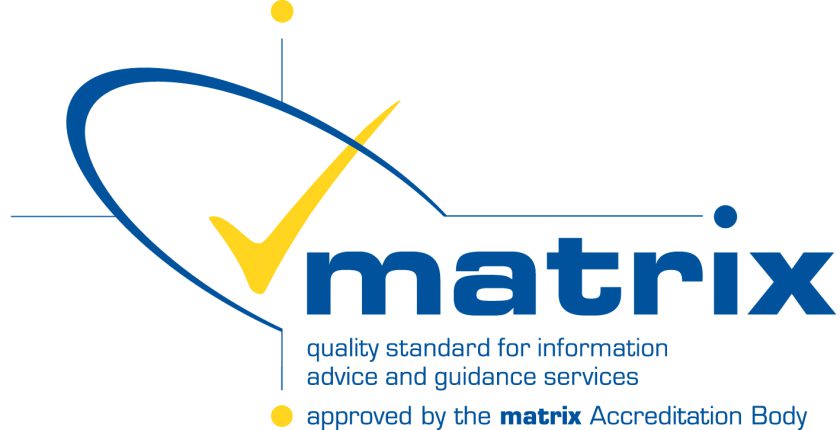 Buckinghamshire Adult Learning has been awarded the matrix Standard for the high quality of information, advice and guidance (IAG) it provides to users.
The matrix Standard, which is owned by the Department for Education, is the international quality standard for organisations who deliver IAG.
An independent assessor praised Buckinghamshire Adult Learning for its strong leadership and management, as well as the range of measures it has for success.
"This accreditation review confirmed that BAL continues to deliver a quality IAG offer that is making a real difference to its learners, including many from the most underrepresented groups who make real personal progress during their time at the organisation.
This, combined with its strong management structures, partnership working, and ongoing drive for quality and service innovation should ensure that the organisation is in a strong position to develop its service for local people further to meet ever changing demand over the coming years."