Bucks Inspired Traineeship programme starting in April 2020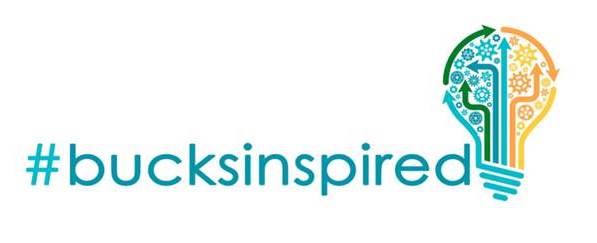 Are you aged 16-24?
Do you want to advance your work experience, gain a Level 1 in Employability Skills and build your pathway into further education or work?

After just 12 weeks, you can reap the rewards!
We are pleased to be running our traineeship programme again from 20 April – 17 July 2020.
The first four weeks of the traineeship will consist of employability skills workshops, getting you ready for your work experience placement.
Then for remainder of the traineeship you will continue to get support from the youth work staff for two mornings a week, you will then spend three days out on work experience. If you need to, you will spend two afternoons each week taking part in maths and English skills workshops.
Each day will be 10.30am-3.30pm
The venues for employability skills and maths and English are in Aylesbury. The work experience opportunities are across Buckinghamshire.
Applications by 13 March 2020
Start date 20 April 2020

If you would like to know more about #bucksinspired traineeships or would like to apply please contact: Rachel Le Sauvage (Traineeship Coordinator) 01296 382583/07719 293558 youthspacebucks@buckscc.gov.uk
For more information visit https://www.adultlearningbc.ac.uk/traineeships/