Congratulations to our learners who received their GCSE results today
12th August 2021

Posted by:

Louise Tripos

Category:

Uncategorized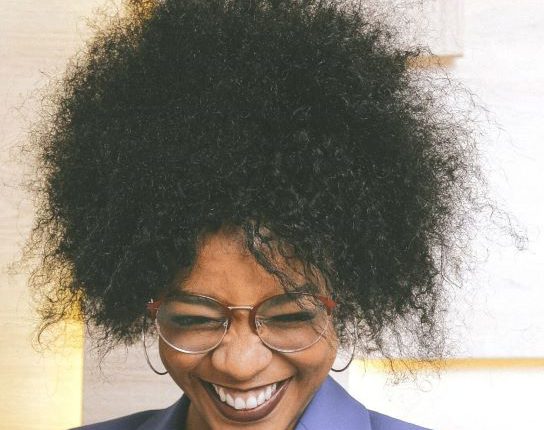 The learners and staff should be congratulated for their attitude and resilience over the last 18 months and recognised for their commitment to learning, despite the challenges they faced from the pandemic. These results are a fantastic achievement for the learners who study these challenging courses part-time, alongside busy jobs and lives. They should be praised for their adaptability and hard work, with many of them having to juggle home-schooling, working and studying. Our learners study GCSEs to improve their career chances, help their children with their schoolwork or go onto further education.
Teresa Meredith, Skills Manager said, "We are extremely proud of the hard work that our GCSE learners have put into their studies this year and the results they have achieved. Our learners have shown resilience, flexibility and commitment as they have coped with lock downs, personal challenges and moving to online learning. As always, our learners have been supported by our dedicated staff team who have demonstrated tireless enthusiasm and commitment to helping our learners achieve their goals".
We have a number of 'Are You Ready for GCSE' English and maths assessments available to start a fast-track, one-year GCSE from September. GCSE courses are fully funded (Free) and assessments are open to all.
To book an assessment or for more information about our English and maths courses, call 01296 674463, email angela.cato@buckinghamshire.gov.uk or visit www.adultlearningbc.ac.uk/gcses/