Creative Writing learner has book published
13th January 2021

Posted by:

Louise Tripos

Category:

Uncategorized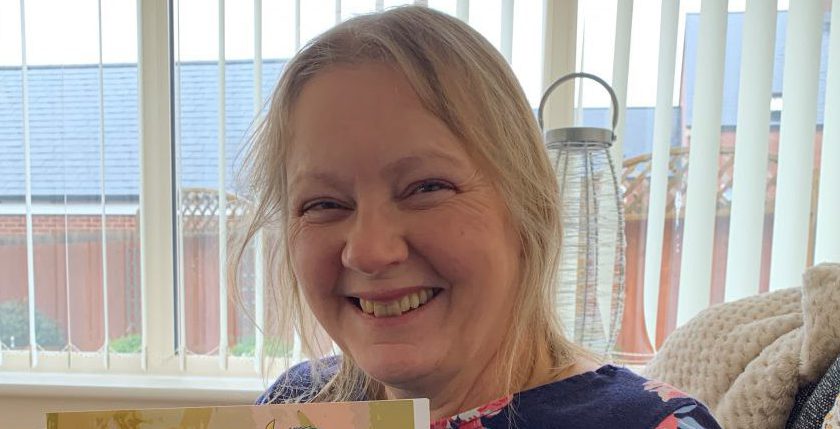 Our Creative Writing learner, Gillian Kendall has become a published author! Her children's book, 'The Zingy Zantini Zaniest Zoo' is now available to buy at https://www.austinmacauley.com/book/zingy-zantini-zaniest-zoo.
Gillian said the following about learning with us, "It was with much trepidation when I attended my very first Creative Writing class at Buckingham in January 2018. Although I had written many stories and poems, I had never shared them with anyone except my children who were duty bound to approve. However, the tutor, Gabrielle Mullarkey, put the class at ease very quickly and over the following weeks my confidence grew.
Gabrielle covers a variety of themes and techniques during the course including poetry, dialogue, flash fiction, travel writing to name just a few. There's something for everyone and it is good fun trying something new. " I went on to attend several courses. During one class we looked at nonsense writing, and a seed was sown. I initially wrote The Zingy Zantini Zaniest Zoo as a piece of "homework" following the class. Over the next few weeks I added to it, until one day my daughter, Ellie, read it. She thought it would be a lovely story to read to children at bedtime and encouraged me to approach a publisher. After a few rejections, the story was eventually accepted! I would never have achieved this if I had not attended the Creative Writing course, and I would highly recommend it to anyone interested in writing."
Our Creative Writing courses are currently being run online and you can join the course late if it has already started. Search here for the Creative Writing courses available.