English and maths GCSE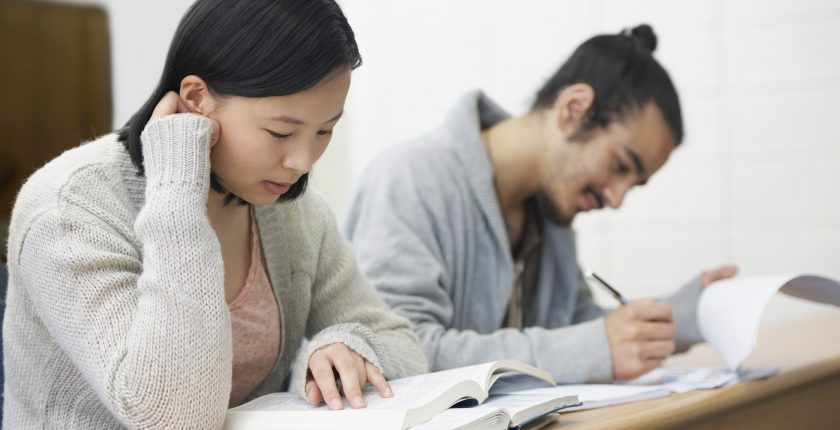 Our fast-track English and maths GCSE courses will be starting again this September from our centres in Aylesbury and High Wycombe.
If you are interested in joining an English or maths GCSE course, you will need to first complete an ARE YOU READY FOR GCSE? assessment. This will be made up of online tasks and, where appropriate, a short telephone or video call with a GCSE tutor. A GCSE tutor will then review the work you have submitted and let you know if you can enrol on one of our GCSE FAST TRACK courses. You will also complete a further assessment at the start of the GCSE programme. Your place will be confirmed by the third session of the course. If you are not ready for the GCSE, we can offer you a place on a Functional Skills course.
Please email Angela Cato at angela.cato@buckinghamshire.gov.uk to find out more and/or register for an ARE YOU READY FOR GCSE? assessment.