Have you thought about volunteering?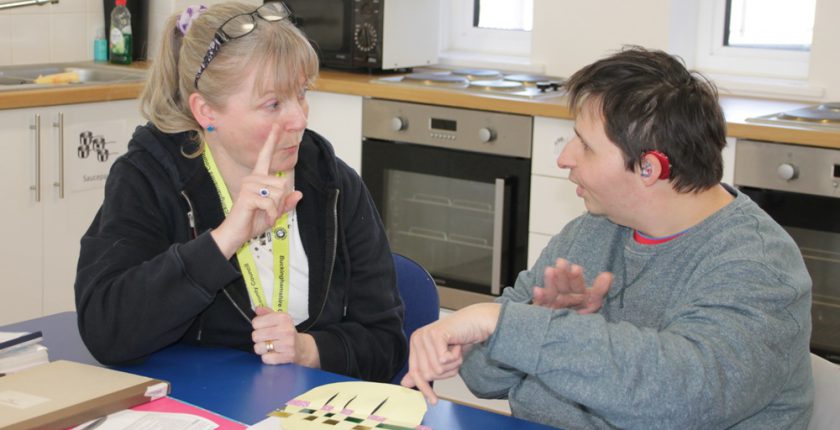 We welcome applications from our learners to become volunteers on our courses. Volunteering is a great way of gaining access to new skills and career opportunities, as well as the knowledge that you've made a difference. Our volunteers receive training, travel expenses and time credits to spend on our courses. (One hour of volunteering pays for one hour of tuition, excluding one-day and Level 3+ courses).
We are seeking volunteers to support in the following classes:
English, maths and ESOL classes (English for Speakers of other Languages).
Classes for adults with learning difficulties and disabilities.
The Outreach team offer short courses for older people, jobseekers and other groups who also benefit from volunteer support.
Family learning courses which aim to improve the skills of parents.
Some volunteers are placed in language classes or may support learners with a disability or learning difficulty in learning for personal development classes.