How to avoid coronavirus scams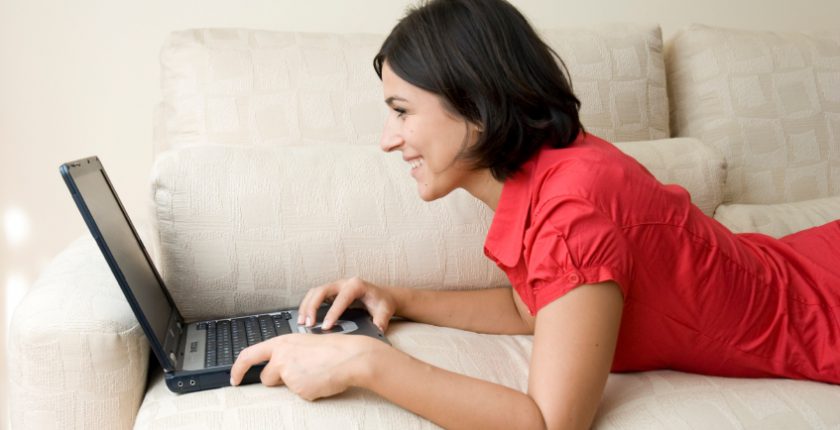 Unfortunately, fraudsters are using the coronavirus pandemic as an opportunity to take advantage of us and there has been a huge increase in the number of scams being reported. There have been reports of many kinds of scams, such as people knocking doors claiming to be from public health departments, to various text and email scams. Please be on your guard if someone makes contact with you and it doesn't seem quite right. If you're in any doubt then please do NOT respond and check with a trusted friend or family member first. You can also email or call the Trading Standards team for more advice; email trading.standards@bucksandsurreytradingstandards.gov.uk or call 01296 388 788.
Which have published this useful article on how to spot scams and how to stop them.