Learner finds dream job after work coach course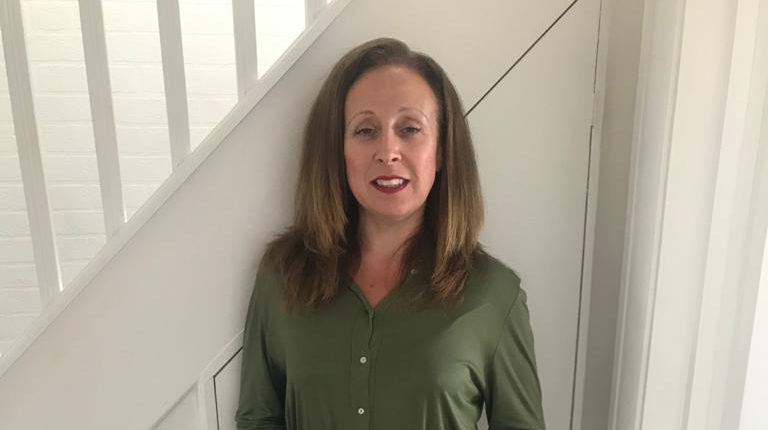 Emma Brunt from Chalfont St Peter was furloughed during the coronavirus pandemic from her temporary job in fashion retail.
She was watching the evening news when she heard Rishi Sunak announce that he was creating 13000 new work coach jobs across the UK, to boost support for jobseekers and build back an even stronger economy. Work Coaches also offer vital retraining opportunities for people looking to start a new career, as well as support for those who need to update their skills and CV, or simply prepare for an interview.
Emma discussed this opportunity with her work coach at the local job centre who put her in touch with Buckinghamshire Adult Learning where she enrolled on a Civil Service Employability course. The course teaches the skills and knowledge required to write an effective application, to prepare for video interviews and practise the online tests that form part of the Civil Service recruitment process.
After studying online for a week, Emma applied for a job with her local job centre and was successful! Since then, Emma has contributed to several other courses run by Buckinghamshire Adult Learning, as a guest speaker to give other learners a flavour of what it is like to work for the Jobcentre Plus and talk about her experiences of the selection process.
Emma said "I felt totally inspired by the Chancellor's speech and realised that this was a great opportunity to give back to the Buckinghamshire community in unprecedented times. The amount of support and provision offered by DWP is quite staggering and it is a privilege to serve the organisation."
Emma's tutor, Christine Frost said of her, "Emma is a fantastic example of how initiative, hard work and a positive attitude to learning can have a massive impact on someone's life. After Emma attended the intensive Civil Service employability course (a Sector-Based Work Academy Programme) in September 2020, she successfully navigated the robust recruitment process to become a Work Coach in a Buckinghamshire Job Centre and is thoroughly enjoying her new role. Not only did the course give her the confidence to apply for the job, but it has helped her recognise the value of adult learning. Emma now refers her own customers to our courses. She has a role where she can use her transferable skills to support the diverse needs of often very vulnerable people to make positive changes in their lives."