Lockdown Sign Songs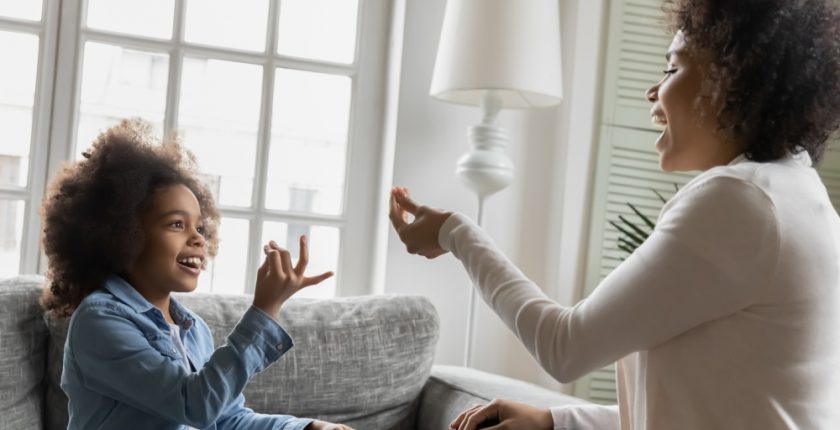 Our sign language tutor Marie Biswell at has been running a Lockdown Sign Songs project and has raised an amazing £945 over 10 weeks for a number of charities including Mind, Young Minds, Childline, Silverline and The Jo Cox Foundation.
Anyone is welcome to join even if they have never signed before they are more than welcome, we have abilities ranging from never signed before to interpreters and Deaf people. Any age is also welcome at the moment we have children that join from the age of 8 months right up to 70+ years old.
The sessions are now on the last Saturday of every month and can be watched here: https://www.youtube.com/channel/UCbvKIgIBCnO0l9KKhyAJqsg
Marie will be teaching a number of British Sign Language courses from September from our centres in Aylesbury and Iver and at Sir Thomas Freemantle School in Winslow. Free tasters will be available for you to try.