Look after your mental health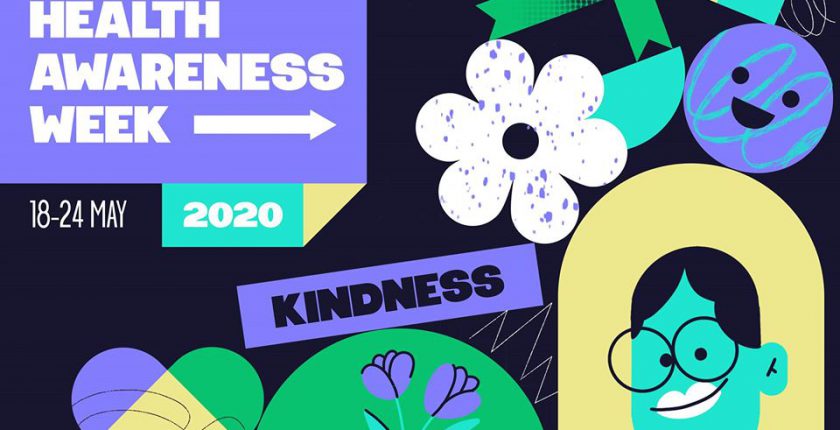 This week is National Mental Health Awareness week.

The current situation could be causing you additional anxiety and distress for lots of different reasons. Taking care of your mind as well as your body is really important while staying at home because of coronavirus. All the current mental health services are still running, so please don't hesitate to contact them if you need to.

A 24/7 mental health helpline has been launched to provide people with mental health advice during the coronavirus pandemic. The round-the-clock helpline will make it quicker and easier for people in Buckinghamshire and Oxfordshire to get the right advice they need for their mental health and emotional wellbeing. It operates 24 hours a day, seven days a week for people who need mental health care when their situation is not life threatening. It will support people of all ages including children and older adults.
People can call Buckinghamshire & Oxfordshire Mental Health Helpline when they need to find out when and where to get help and to access support from mental health professionals for a range of conditions and symptoms including anxiety, low mood, stress, worry,  difficulty with relationships, crying often, feeling helpless, confusion, hallucinations or hearing voices.
People can also call the Buckinghamshire & Oxfordshire Mental Health Helpline when they would usually ring 111, speak to their GP, council or police for non-emergency mental health advice.
Adults: 01865 904 997
Children and young people: 01865 904 998
We have produced this list of places you can contact for help and support.

We have a number of courses which can help you manage your mental health, including a four week Introduction to Mindfulness course which starts on 9 June.