Outreach courses go online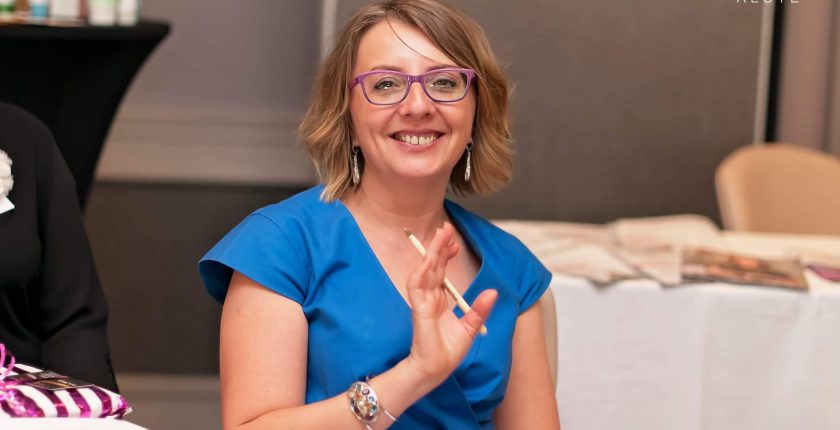 The Outreach Team have put together an exciting new programme of online learning and are thrilled at the response!
One of the learners on our new Wellbeing course commented to her tutor on Google Classroom, "Thank you so much for today. I really liked what I learnt and look forward to the coming weeks of the course."
Another said that when she joined the [online] group a little late, she was very anxious and stressed due to a call earlier, but when she finished the session she was feeling happy. Other learners have joined sessions on Starting up a Business, and others are due to join courses soon on Managing Stress in a Changed World and Creative Writing for Wellbeing.
New courses and workshops are in development and we would love to get more ideas on what we can offer to support people with their skills and wellbeing. It is particularly fantastic that these new online courses are encouraging referrals from organisation new to working with Adult Learning e.g. those working with families, in housing, mental health services, and those helping women at risk of domestic abuse. The Outreach Team support learners to set up an email account if required and give as much guidance as learners need to access the online meetings and resources.