Stay Safe Online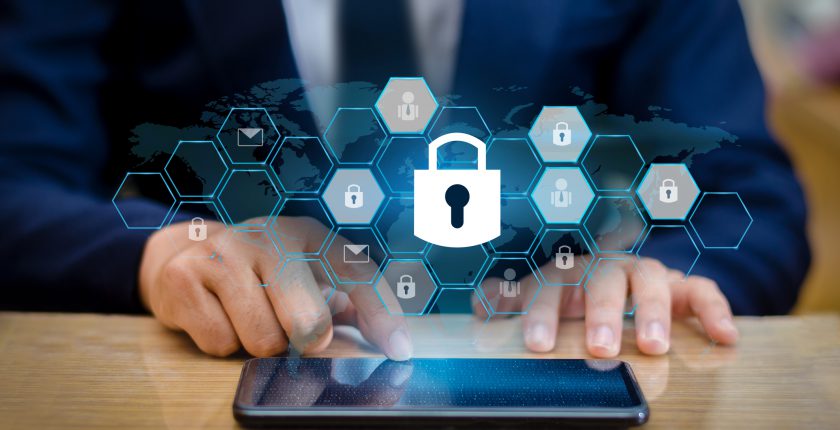 Now that we are all using technology and the internet to perform everyday tasks, it's important that we know how to stay safe online. Get Safe Online have launched its #SaferOnlineLockdown campaign providing people with the opportunity to ask online safety-related questions directly to its team of experts during this time.
Whether setting up a family video chat or concerned about a vulnerable older relative shopping online for the first time, Get Safe Online continues to provide helpful, pragmatic answers to any online safety queries whilst we all live in lockdown conditions, with so much of our daily lives now being spent online.
Experts will be featuring live on the Get Safe Online Facebook page every Thursday at 11am to offer top tips and answer questions. Join them on Facebook @GetSafeOnline when they will provide their top weekly tips and follow up with an exclusive Q&A #SaferOnlineLockdown session for viewers. This week will be hosted by Tim Mitchell, Content Director at Get Safe Online and will focus on Passwords.
For those unable to look in on the Facebook Live sessions, Get Safe Online has set up an email Coronavirus hotline: covid19@getsafeonline.org, where queries will be answered by online safety experts within 48 hours.