Tutor celebrates 25 years with Buckinghamshire Adult Learning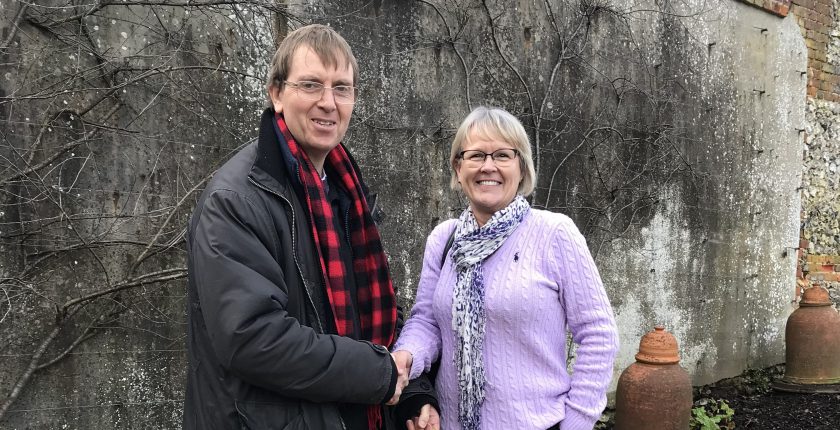 Gardening tutor, Lindsay Engers celebrated his 25th year with Buckinghamshire Adult Learning in January. He is an enthusiastic, passionate and extremely knowledgeable Gardening Tutor, who we are fortunate to have worked with for such a long time.
Alongside our Learning for Personal Development courses and in partnership with The National Trust and Bucks Carers, Lindsay continues to work with learners and volunteers to demonstrate and transfer his gardening expertise to them at Hughenden Manor. The beautifully maintained gardens at Hughenden Manor demonstrate superb displays of horticultural expertise, thanks to Lindsay. We would like to thank him for his dedication and support over the last 25 years.