Your Feedback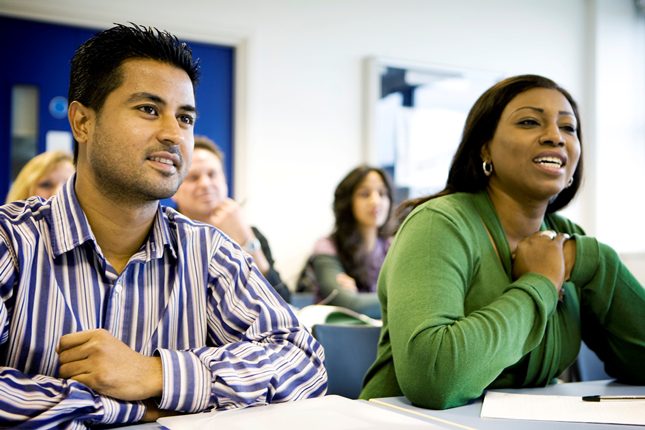 In March we carried out our annual on course survey, which we use to find out what our learners like about our courses and what we can do to improve our classes and centres even further. We received 927 completed surveys from learners on a wide range of courses.
Some key findings
We asked: "In your course induction, did you get enough information to help you get started on your course?"
99% of respondents said Yes
We asked: Do you know who to contact if you don't feel safe in class, at home or at work?
98% of respondents said they did know who to contact
We wanted to know how our learners rate their enjoyment of the course.
97% of respondents rated their course as good or excellent
We also wanted to know if the feedback given to you by your tutor to help you improve is useful.
94% of respondents said feedback was good or excellent.
Some comments from individual learners include:
"I feel relaxed and happy – best tonic after a stressful day at work."
"This is a great course in which we all improve our skills week by week."
"Love it all!!!"
We also grateful for the feedback we received on how we can improve aspects of our programme.
Some learners mentioned: issues with access to the internet at one or two centres; limited parking facilities at some centres and we have had some requests for improved refreshments.

We had started to work on improving these aspects of the learner experience prior to lockdown and will look at them again once we are back working in centres.